We immediately respond to all requests during business hours!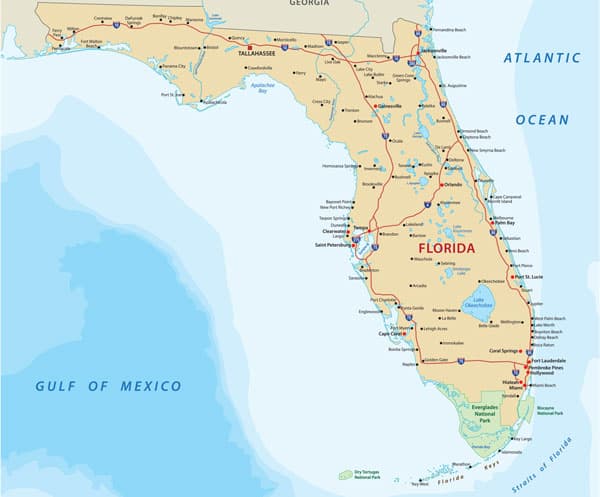 OUR PROMISE TO YOU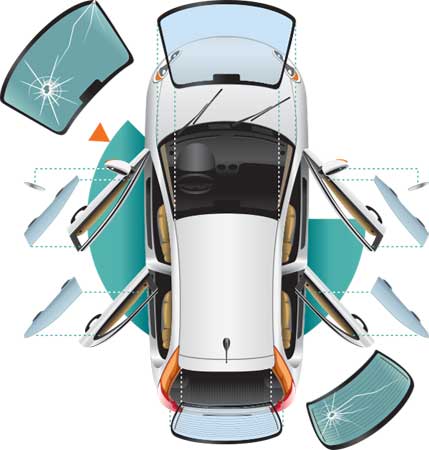 Zero Out of Pocket Insurance Claims
Florida law requires no insurance deductible for all windshield replacement claims
We Use Only the Highest Quality Materials
OEM glass and state of the art adhesives on every installation
We Work With Your Insurance Company
We are a preferred auto glass provider for all major insurance carriers
Free mobile service anywhere in Florida
No need to take time off from work. Our mobile technicians will come to you at no extra charge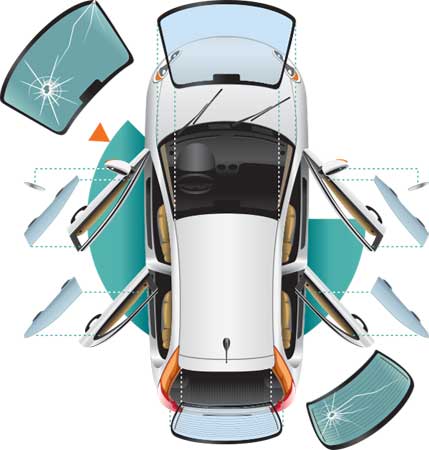 Lifetime Warranty
Your satisfaction is our NUMBER 1 concern and we proudly stand behind our work. Warranty Information
No Hidden Fees
There are never hidden fees for mobile service, waste disposal, sales tax and warranties. Many other companies do not disclose these costs
Fast, Same Day or Next Day Service!
In most cases, we can repair or replace your windshield within one business day
Experienced, Expert Technicians
Our certified technicians have an average of 25 years experience
Privacy Policy
We respect your privacy.
We will only use information you provide to transmit your mobile messages and respond to you, if necessary. This includes sharing information with our program partners, message content providers, phone companies, and vendors who assist us in the delivery of mobile messages. EXCEPT AS SET FORTH IN THIS SECTION, WE DO NOT SELL, RENT, LOAN, TRADE, LEASE OR OTHERWISE TRANSFER FOR PROFIT ANY PHONE NUMBERS OR CUSTOMER INFORMATION COLLECTED THROUGH PROGRAMS TO ANY THIRD PARTY. Nonetheless, we reserve the right at all times to disclose any information as necessary to satisfy any law, regulation or governmental request, to avoid liability, or to protect our rights or property.
This Privacy Policy and Terms and Conditions is strictly limited to SMS Texting and has no effect on any other privacy policy(ies) that may govern the relationship between you and us in other contexts.