While on vacation, a rock hit my window and because of the heat the crack started spreading in seconds, I called the first Auto glass company that popped up on Google search Orange Blossom Auto Glass and they came to my rescue. The guy that replaced my window was so professional, he even said get a picture of your Inspection sticker just in case it doesn't stick properly cause in most cases it doesn't, but he assured me he was gonna do his best and he did. Thank you Orange Blossom Auto Glass for your help.
Bridget White
16:04 10 Sep 19
These folks did EVERYTHING! I called and told them i needed a window replacement. They called the insurance company and brought me in on a teleconference to verify that my claim information was accurate. Once that was completed, they came to my house, fixed my window in no time, and let me know it would be ready to drive in 1 hour. Amazing service! Highly recommend!
Michael Turner
20:54 20 Aug 19
What a great customer service experience! Carolyn helped me with a short turn around need , navigated insurance with/for me, coordinated after hours pick up of windscreen and scheduled an outstanding technician Guillermo that performed the work at my home within hours. Thank you so much for the great customer experience- you made my day.
Mike Dydo
10:41 02 Aug 19
These guys are totally awesome. This is the second time I've needed this windshield replaced. The last company did a HORRIBLE job!!! The tech from OBAG fixed the mess the last company made and had my new windshield in in about 30 minutes. I'd definitely recommend them to anyone who needs a windshield replaced!
Angel was awesome, thank you for replacing my windshield, I will be recommending them to everyone who needs their auto glass replaced.
Krystal Dominguez
18:14 10 Sep 19
We immediately respond to all requests during business hours!
OUR PROMISE TO YOU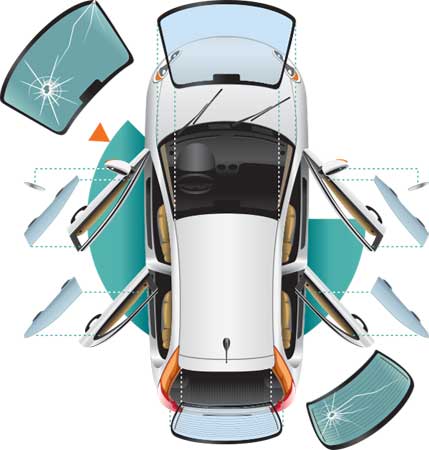 Zero Out of Pocket Insurance Claims
Florida law requires no insurance deductible for all windshield replacement claims
We Use Only the Highest Quality Materials
OEM glass and state of the art adhesives on every installation
We Work With Your Insurance Company
We are a preferred auto glass provider for all major insurance carriers
Free mobile service anywhere in Florida
No need to take time off from work. Our mobile technicians will come to you at no extra charge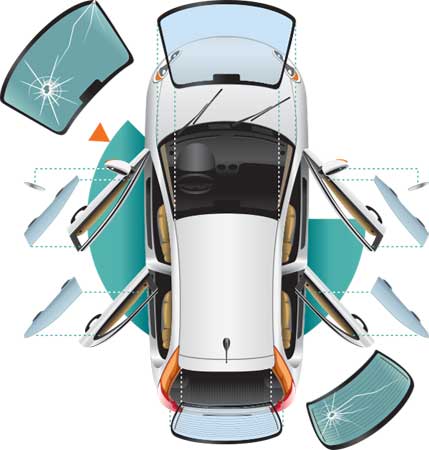 Nationwide Lifetime Warranty
Your satisfaction is our NUMBER 1 concern and we proudly stand behind our work. Warranty Information
No Hidden Fees
There are never hidden fees for mobile service, waste disposal, sales tax and warranties. Many other companies do not disclose these costs
Fast, Same Day or Next Day Service!
In most cases, we can repair or replace your windshield within one business day
Experienced, Expert Technicians
Our certified technicians have an average of 25 years experience
Auto Glass Repair & Replacement Locations
Orange Blossom Auto Glass has multiple service locations. If you are in major cities in Florida you are near one of our teams of service technicians. Do Not hesitate to look us up or give us a call. We provide only the highest quality services and the friendliest staff.
If you find yourself with damaged auto glass, let us provide you with a free no-hassle estimate. If you have good insurance it is probable that the entire expense will be covered with no deductible and no raising of your insurance rates. Check out how Florida has mandated coverage for the average person through their insurance.
We are fast and convenient regardless of your location. We come to you, complete the work on schedule and get you back on the road as quickly as possible. Give us a call and find out why our clients give us such great reviews.